IHCC's objectives and activities are driven by the following working groups and core committees.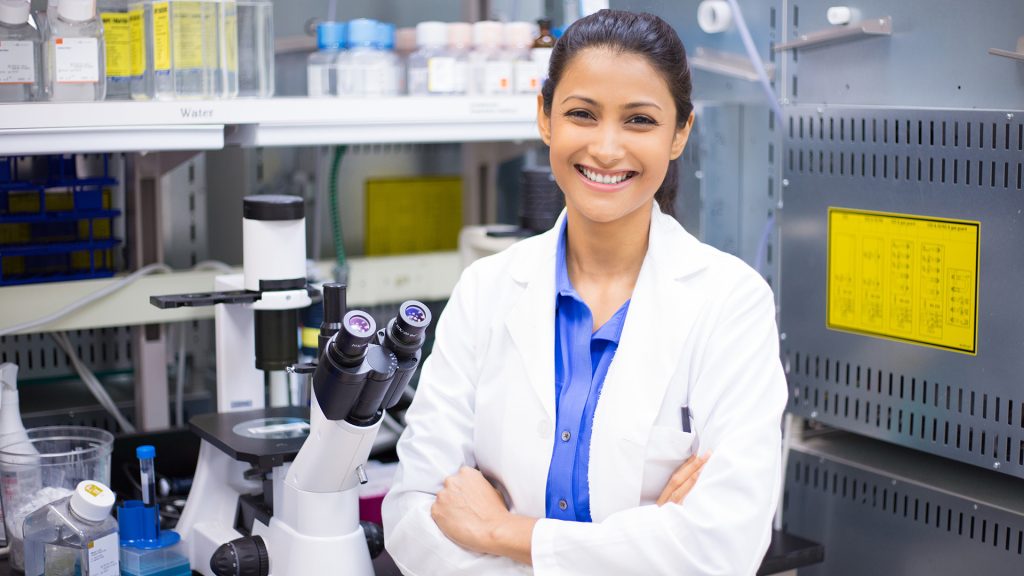 Scientific Strategy and Cohorts Enhancement Working Group
Stimulating research that builds upon rich and diverse datasets from around the world to advance disease understanding and lead to improved global health. Supporting projects to enhance the scientific understanding of the biological, environmental, and genetic bases of disease and facilitating research to improve clinical care and population health. Promoting inclusivity of scientific expertise and diversity in cohort populations and data.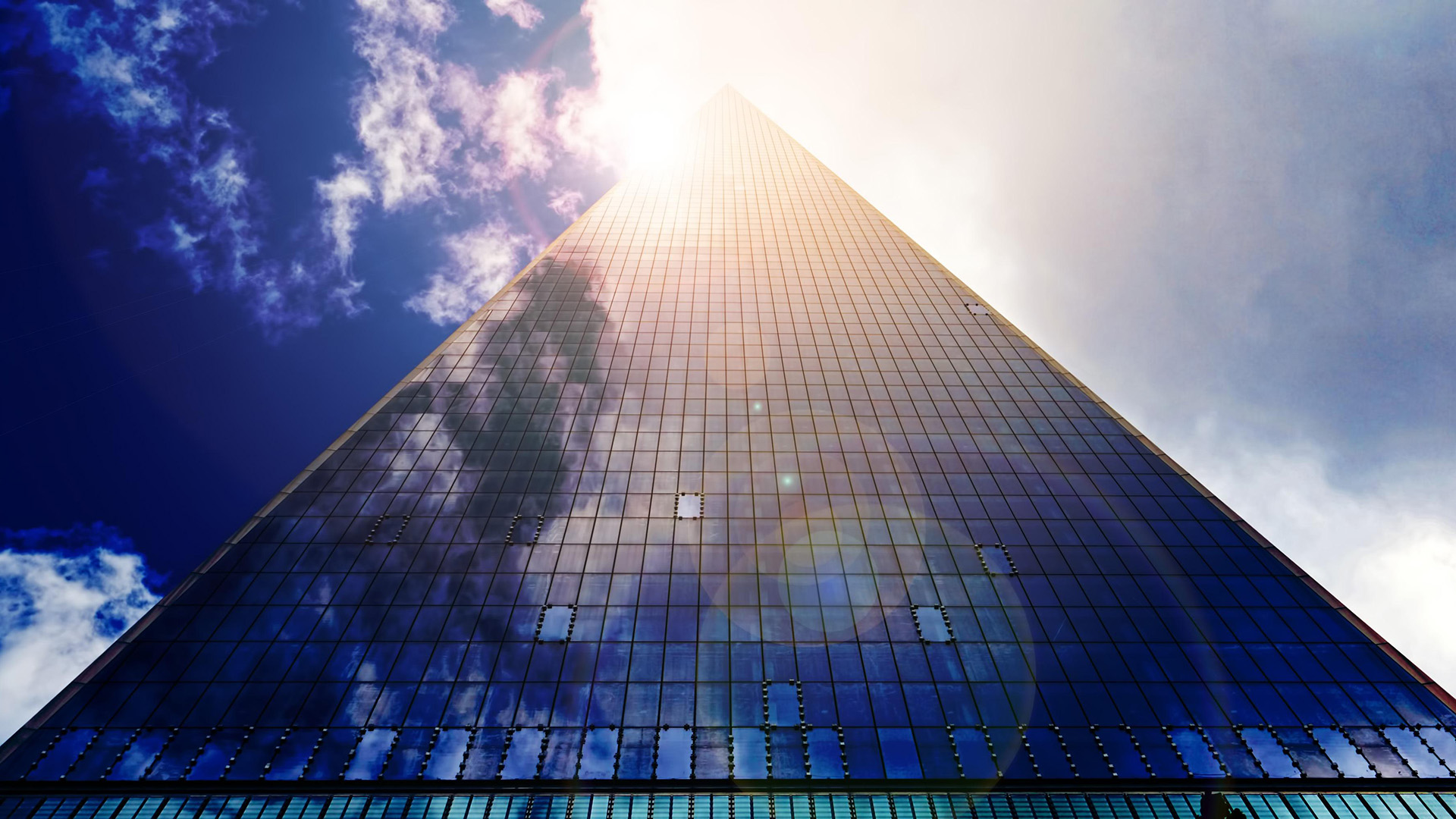 Data Standards and Infrastructure Working Group
Delivering IT standards and infrastructure for IHCC to enable population-scale genomic and biomolecular data accessible across international borders.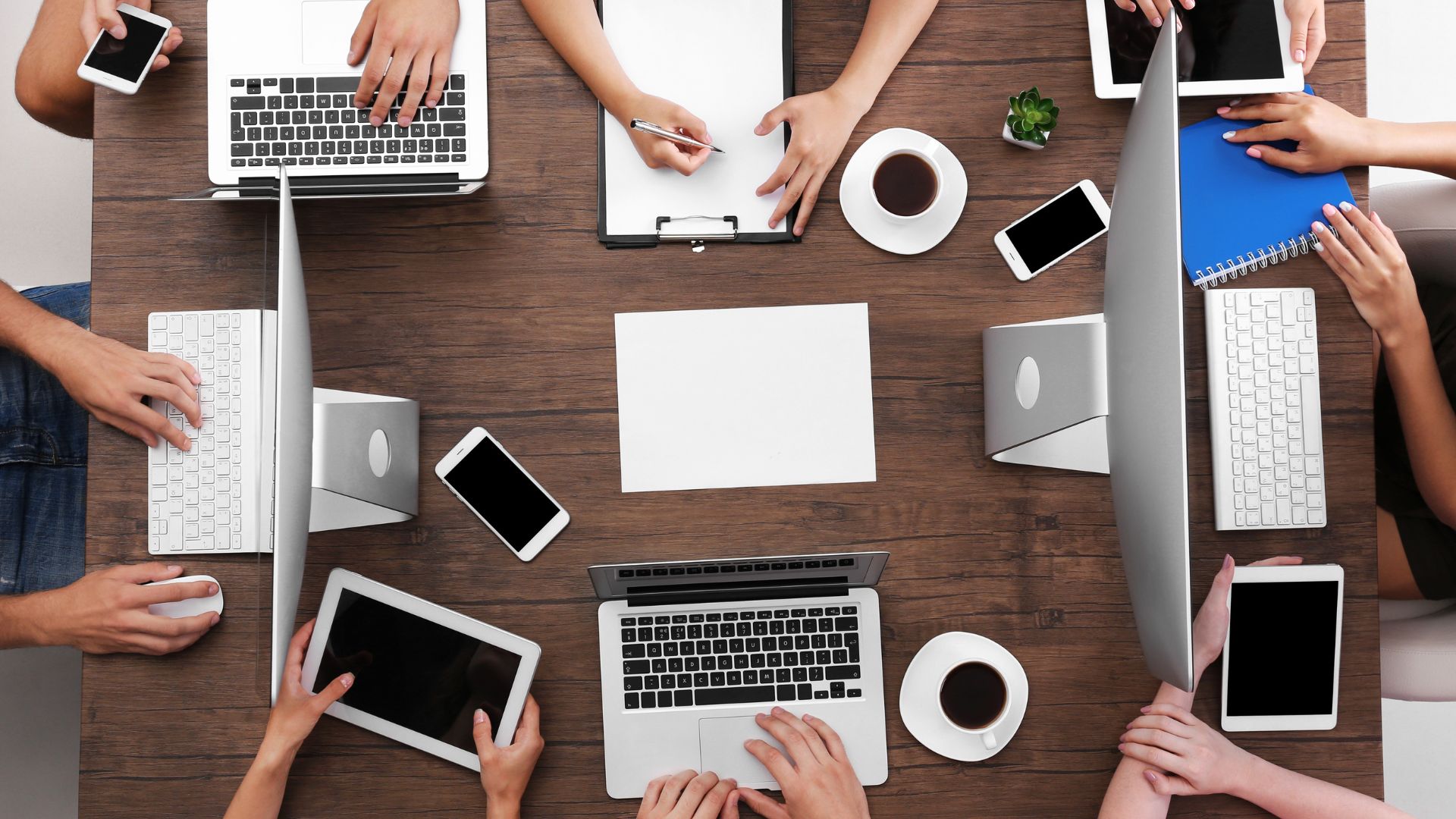 Workforce & Training Core Committee
Training the next generation of genomic medicine professionals through the development of a mentorship program, educational webinars, and other programs and activities generating leadership skills in the field of genomic medicine.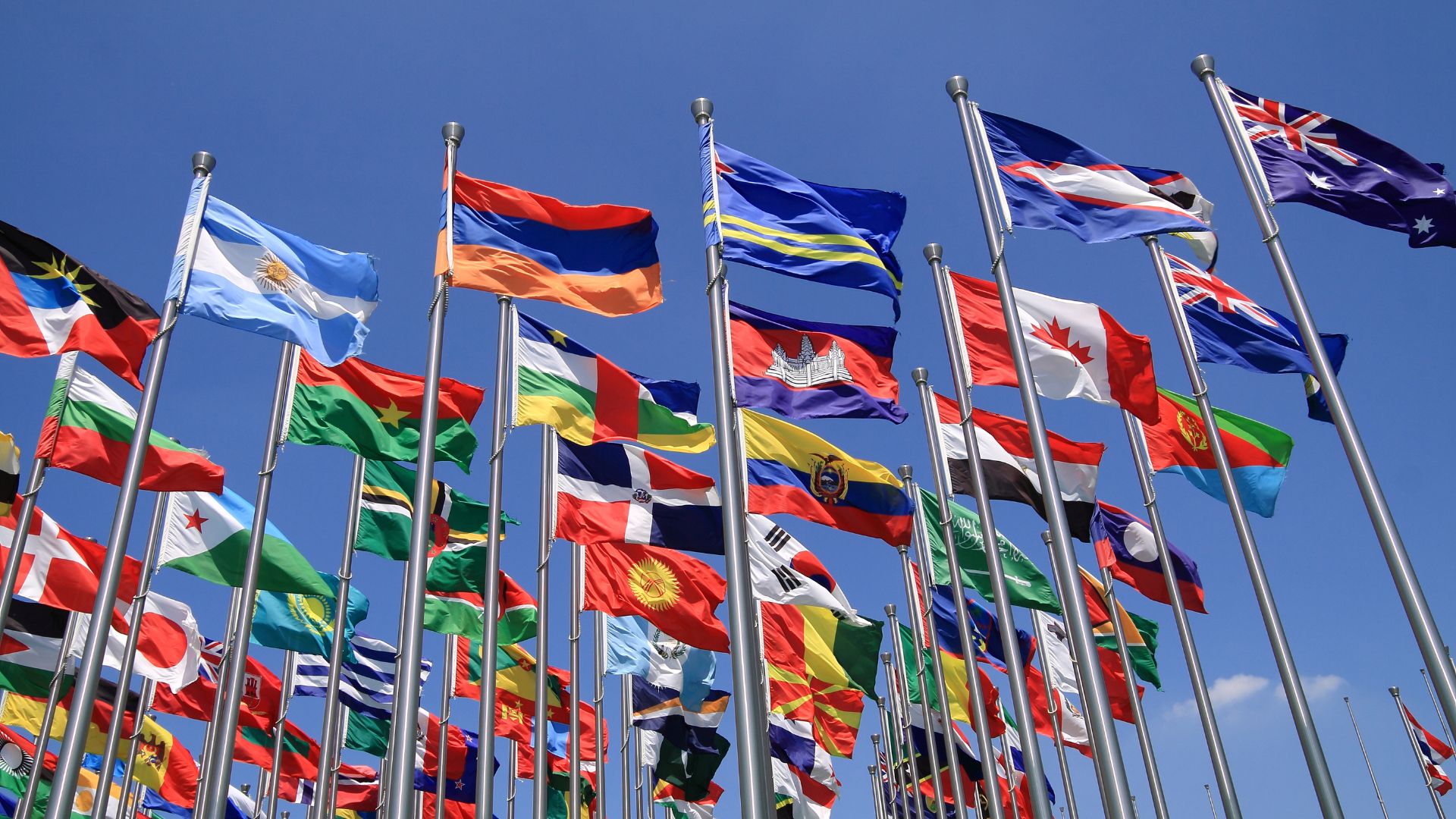 Analyzing, advocating for, and sharing global policies that support the implementation of genomic medicine.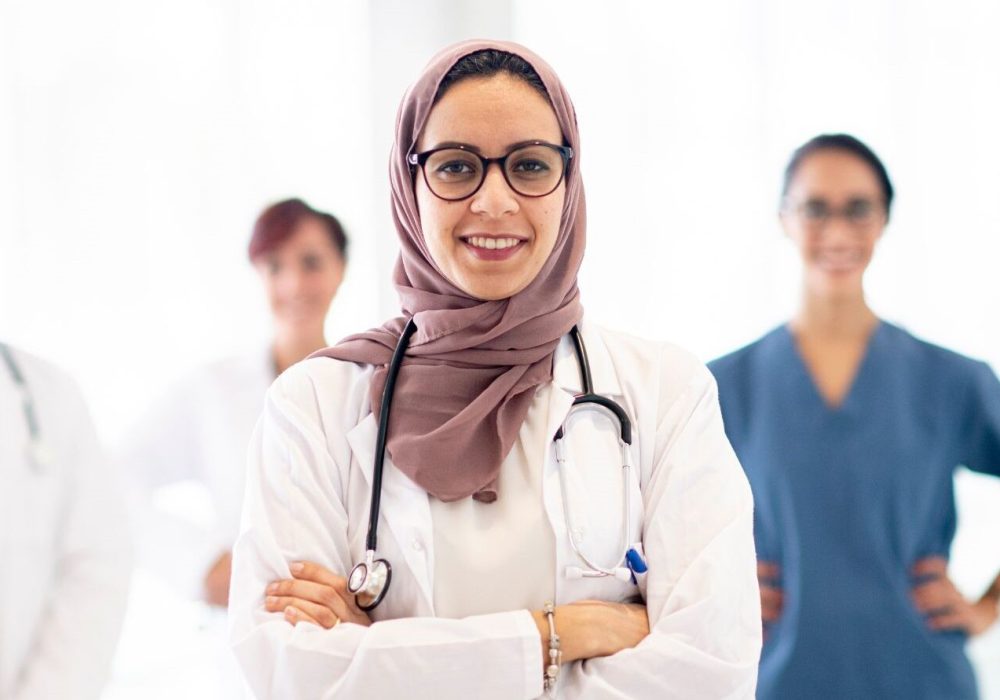 Diversity, Equity and Inclusion (DEI) Core Committee
Fostering a supportive and inclusive environment for genomic medicine professionals from diverse backgrounds and demographics to excel, become leaders within the GGMC organization and its consortia, and be represented across all projects and working groups.