Working Together To Address Global Challenges
Through the sharing of knowledge and tools, we strive to enable discovery and connectivity of cohorts for collaborative research and data analysis, ensure the dissemination of knowledge and information to all cohorts, and make it possible for ALL cohorts to contribute to IHCC science challenges.
TOOLS, DATABASES AND OTHER RESOURCES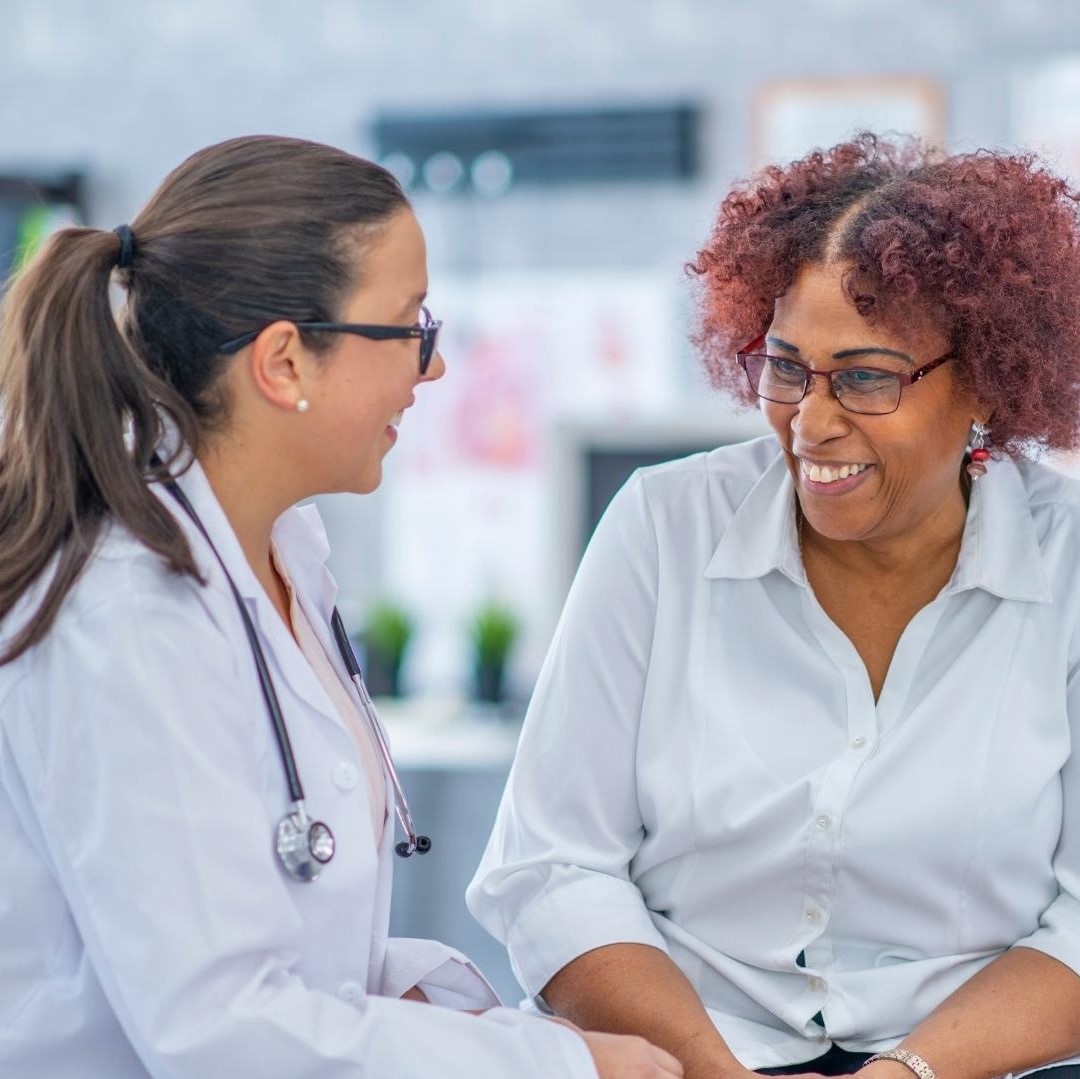 MetaboLights is a database for Metabolomics experiments and derived information. The database is cross-species, cross-technique and covers metabolite structures and their reference spectra as well as their biological roles, locations and concentrations, and experimental data from metabolic experiments.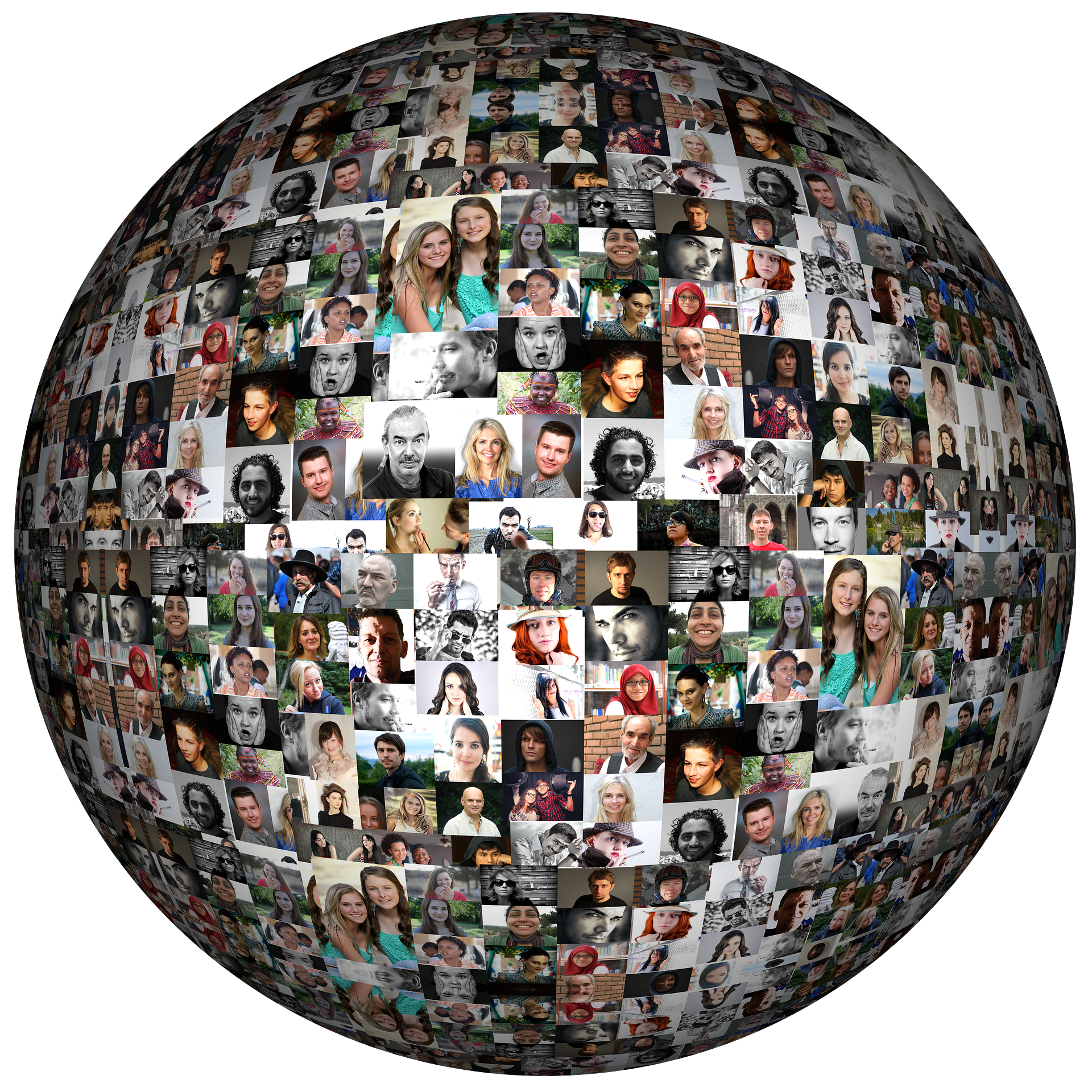 IHCC Cohort Atlas Browser
The IHCC Cohort Atlas is a searchable database that can be used to standardize cohort data and make it widely accessible for data sharing and discovery.